OHIO'S BEST SOURCE FOR HUNTING, FISHING AND SELF-DEFENSE SUPPLIES
Atlantic Gun & Tackle features a diverse selection of guns, clothing and accessories. Whether you're searching for hunting gear or law enforcement equipment, we're sure to have what you need.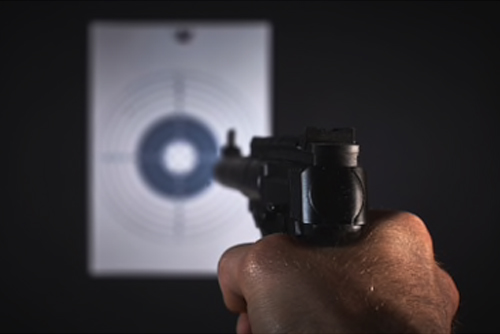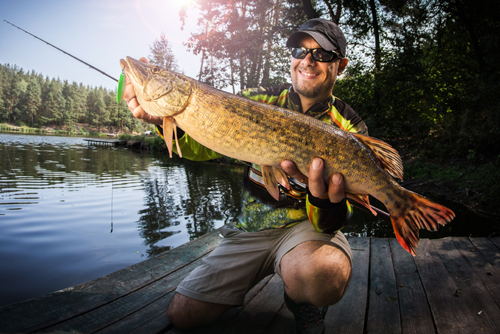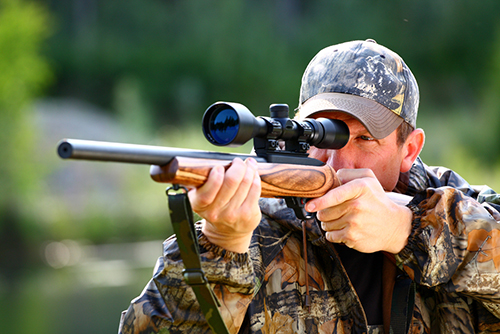 CONCEALED CARRY LICENSE
 Join us on the last Saturday of every month.
TOP-QUALITY FISHING GEAR
Stop in for all your fishing needs: rods, reels, lures, bait and more.
BUY, SELL & TRADE
Hundreds of new and used firearms in stock at all times!
Atlantic Gun & Tackle has been meeting the gun and hunting needs of customers since 1957. Visit us in Bedford Heights to see what we have to offer.